LEADERSHIP DEVELOPMENT COACHING IS A GAME CHANGER
Leadership isn't just a job, or a title, it's who you are, how you choose to show up in the world, and the influence or impact you have on other people. Leaders inspire everyone around them (not just followers) to be better, to be more and to do more, to adapt, and to achieve meaningful results and accomplish exceptional goals. Leadership is adaptive, responsive, agile, engaging, innovative, transformative, firm yet flexible, consistent yet capricious, instinctual yet reasoned – in other words, leadership IS a big charge. Are you up for the challenge?
Leadership Today

While the framework, application, context and even expectations of leadership have certainly changed dramatically through the years, the content, scope and responsibilities of leadership have endured the test of time. Leadership today is a complex mosaic of skills, traits, behaviors, attitudes and perspectives; there is no one way. Every day, every situation, every initiative, every project, every person you interact with, even every encounter requires a unique mix, or blend, of you, at your best. But how do you become this new brand of leader? Who develops you? Who guides you? Who questions you?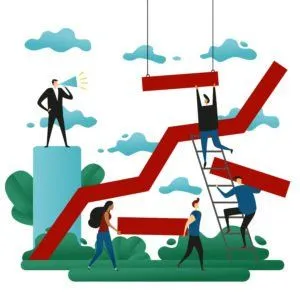 Who You Are
Leadership is an observable, repeatable and learnable set of principles, behaviors and practices. Remember, leadership is who you are, not what you do. Leadership is not something mystical, innate, or even instinctual, it is intentional thought and action. Through assessment, feedback, observation, personal or professional development, tenacity and conscientious practice, you can improve your capabilities to lead substantially. But it is very difficult to achieve this growth, development and change alone.
The Leadership Blueprint
Leadership coaching provides the insight, tools, diagnostics, feedback, and developmental opportunities to move you forward. Together, we will explore your current leadership style, strengths, preferences, values, shortfalls, and behavioral patterns, possibly exposing blind spots or areas for redevelopment. We will utilize techniques and assessments, based on qualitative and quantitative research, to gather objective data and informed perspectives. We will identify gaps and growth opportunities. Leadership development coaching will guide us along a developmental trajectory designed to strengthen both your inner and outer core attributes. We will create an individual development plan (IDP); a dynamic blueprint that will chart your objectives, goals, and desired outcomes to the actions required to support sustainable growth and change. There is no magic formula, your leadership development progress depends largely on your goals and objectives, as well as, your willingness to grow, often exploring different, and sometimes uncomfortable, alternatives.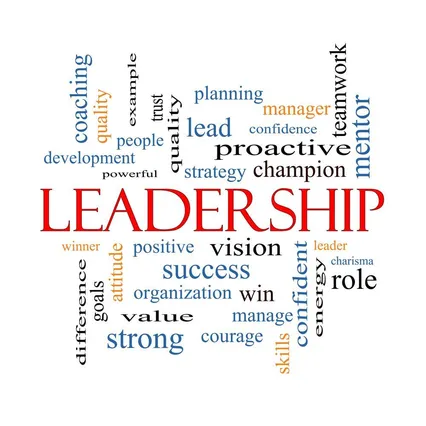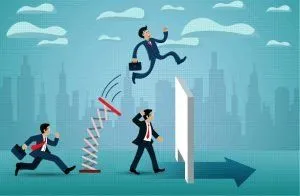 Take An Honest Look
I will question and challenge you, I will tell you things the others won't, I will hold up the proverbial mirror so that you may see yourself as others do, and I will expect you to take an honest look, developing a readiness to recognize, change, develop or grow. At the same time, I will also champion and celebrate you. I will illuminate your gifts and talents. I will share how your leadership can serve and inspire others to excel, achieve and develop their own potential – with purpose…on purpose.
Leadership is a series of behaviors rather than a role for heroes.
-Margaret Wheatley