Live your life with purpose...on purpose
Rick is guided by this powerful axiom today, but this was not always the case, in fact, quite the contrary. For years, Rick pursued jobs and career milestones that others perceived to be worthwhile. He chased after goals that he believed, at the time, should have caused happiness or contentment, but they did not. Frustrated and unfulfilled, Rick sought out career assistance and professional growth through coaching, resiliency training, and a blend of personal development programs, during the late 1990s. This was the beginning of Rick's thirst for life-long learning and his drive to train or guide others to be their passionate best – with purpose… on purpose.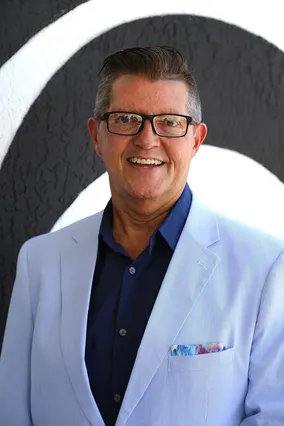 Background
Growing up professionally, in the software sales, technology and training arena, provided Rick with a solid background in sales, client support, erratic market conditions, and change management. During this era of unprecedented technology evolution (think mainframe processing to internet-enabled hand-held computing device), Rick became a technology evangelist, trusted advisor and change agent – he understands how to move people through resistance of something new, unfamiliar, and often uncomfortable.
Career Transition
Reaching an informed awareness about himself, after working with his first coach, Rick prepared to make big changes professionally. He completed his first coach training programs in 2000, attending both CoachU and the Coachville Graduate School of Coaching. Aware that he wanted to make a difference, Rick transitioned out of the software industry and into career and corporate coaching. During this time, Rick was fortunate to work with Coachville, the first online coaching community, which offered teleclasses, workshops and live events to promote the coaching industry while continuing to also train other coaches worldwide. Along the way, Rick spent several years inside the for-profit higher education sector during its heyday of unprecedented growth. As a Director of Learning & Development, Rick introduced and championed coach-approach behaviors and practices throughout the organization. Partnering with the Center for Creative Leadership, Rick designed and deployed comprehensive leadership development training and mentoring programs. During his tenure, Rick also customized a well-known sales methodology to address the requirements of the fast-changing higher education admissions model.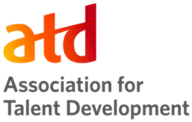 More Recently
In 2014, Rick completed his undergraduate BS degree, majoring in Leadership and Organizational Communications. After years of struggling with too many competing priorities, as well as, plenty of self-doubt, Rick gave himself the gift of higher education. In 2015, Rick earned his MS degree in Executive Leadership and completed a graduate certificate in Positive Organizational Development and Human Relations, in 2017. Education transforms lives. For the last several years, Rick has been aligning with individuals and organizations as they grapple the new normal – change. Individually, Rick's clients are traversing leadership development opportunities, adaptive change, climbing the corporate ladder, alignment challenges, personal and professional resiliency, career agility and creating lives with purpose… on purpose. Organizationally, Rick is working on projects that explore multiple generations in the workplace, evolving corporate culture, developing agility and resiliency, ongoing change management and incorporating systems thinking into everyday processes.
Today
Rick exemplifies living a passionate life fully, with purpose… on purpose. He epitomizes a unique blend of servant, transformational and adaptive leadership, stewardship, and a zest for life-long learning. Always a change agent, Rick is also involved in advancing and improving higher education and online learning, serving as an adjunct instructor delivering courses designed to enhance effective workplace coaching, incorporate team coaching concepts, and evolve organizational communications forward. Recognizing that agility, emotional intelligence, informed self-awareness, organizational justice, and creative responsiveness are essential to success in today's dynamic workplace environments, Rick also continues to sharpen his own saw. Expanding his coaching and leadership toolkit through continuing education and advanced certifications, Rick assures that his clients benefit from the latest proven practices, evidence-based research, as well as the tried-and-true techniques – with purpose…on purpose.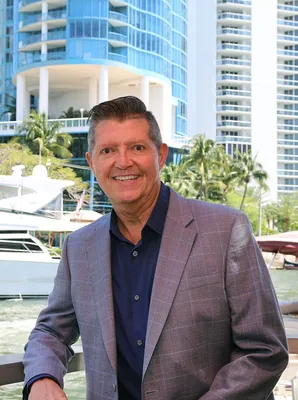 Have a question? Email: [email protected]